CLICK HERE TO START READING
CLICK HERE TO CONTINUE READING
-Many people dream of working from home, at least some of the time, and few of us can say we're not a little bit envious of those who can now and then write reports, design apps, or complete a blueprint while in their PJs.
-While working from home may not be for everyone, you need to have the discipline to resist streaming the latest episode of your favourite series or spending time updating your Instagram profile.
-However, the rate of unemployment in Nigeria doesn't favor many young people, who, despite having great qualifications, still struggle to find white or blue collar jobs to work in an office setting, whether corporate or government or even in NGOs.
-Interestingly, the gig economy, as it is known around the world, is increasingly taking over the work environment, as more and more people work remotely, virtually or from home. In fact, 43 percent of people in America are working remotely – that's almost half of the entire American population.
-As we all know, what happens in the Western world, surely will come down to the rest of the emerging economies, and the gig economy is already taking root in Nigeria.
-Working from home requires as little as a smart phone (to take calls), a good PC or laptop to get the work done, and consistent WiFi or data plan
-But what are these work-from-home or remote jobs that pay good money and can bail you out while you look for better pastures?
Here are 8 work-from-home gigs that can pay you more than 100,000naira
1. Graphic Designer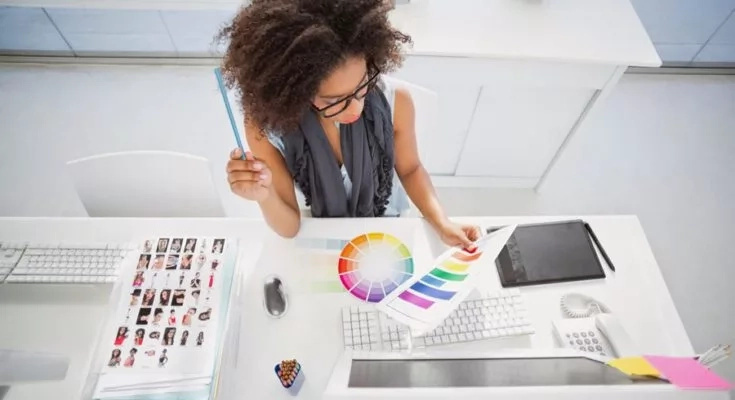 Do you have artistic skills? Can you use design software like Adobe Illustrator, Photoshop, and others to create stunning images, videos and typography for electronic and/or print media? If so, you can pause from your job search and put your design skills to use. There are many gigs that can pay you up to 100,000naira if you like. The beauty in this is, you can add these to your portfolio and use it to get a job at an ad agency or company that needs your services, and you can negotiate higher pay.
2. Writer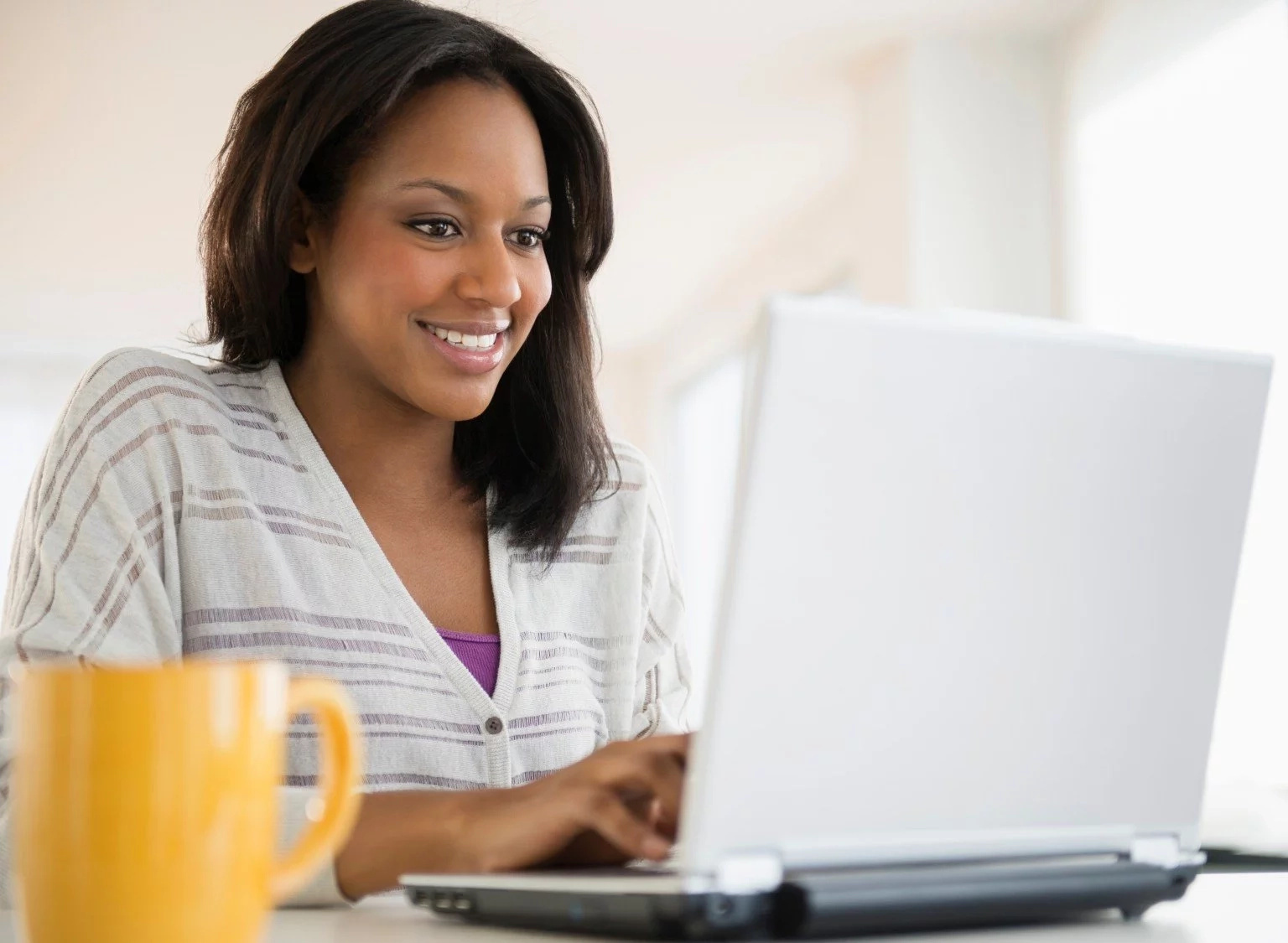 Writing is one of the most versatile jobs in any business, and you can literally do it from anywhere, even your local coffee shop. Sometimes you may not get your creative writing inspiration between 9 and 5, so getting to work from home and earn good cash for your writing skills while picking your own hours is so ideal. The secret is to build your writing portfolio, spread your skills across different publications or create your own personal blog, and personal brand online, so you can get better writing gigs.
3. Social Media manager/marketer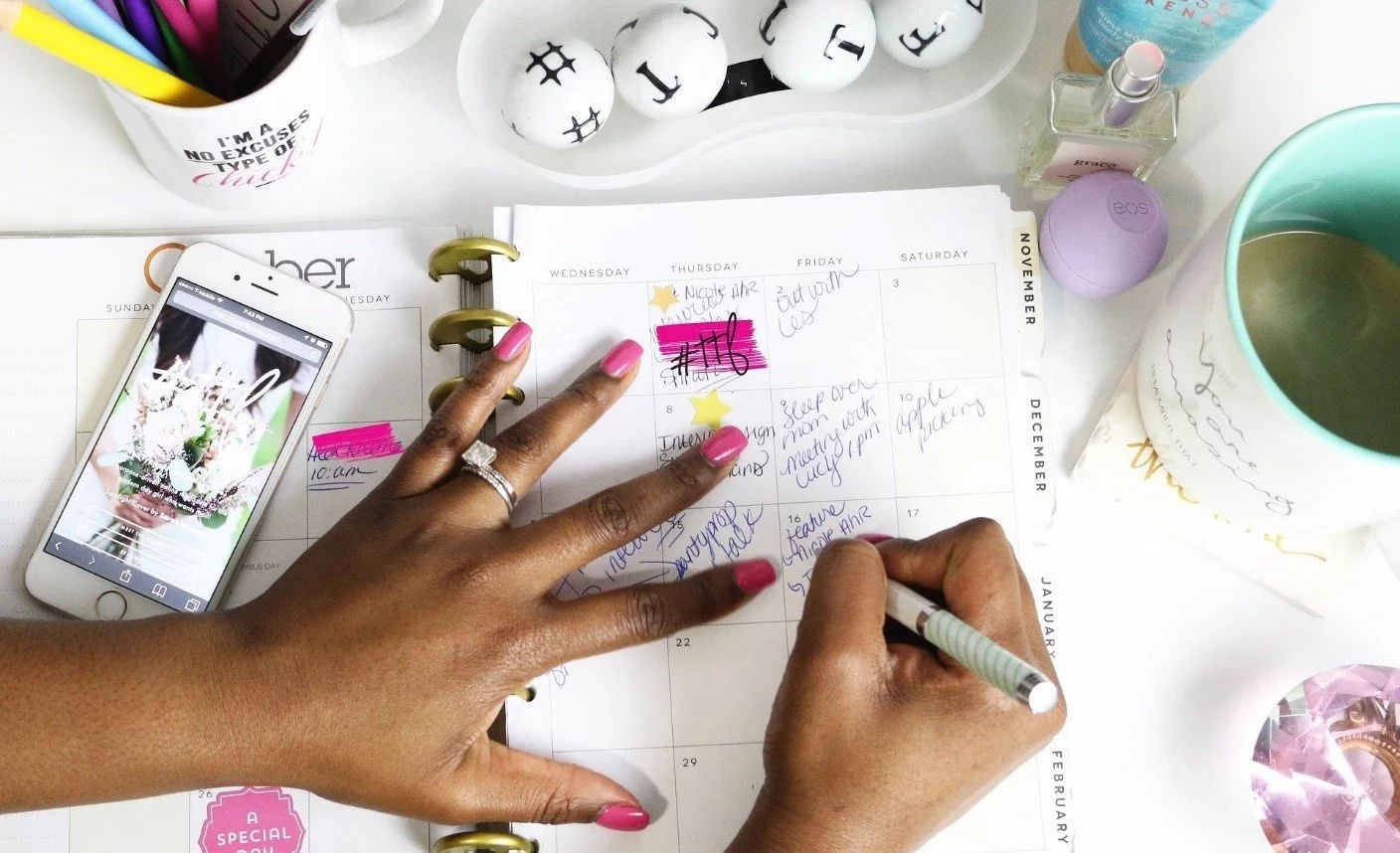 This is perhaps one of the most sought after skill right now, besides graphic design and writing. Social media is huge, and companies just don't know how to deal with this monster on their own, so they need people who understand digital marketing and the different social media channels, plus some public relations to manage their pages and their customers' feedback. If you love all things digital, can manage pages and brands pretty well, but can't seem to get a corporate job, why not market your skills and work from home plus earn some while you're at it.
4. Web design/development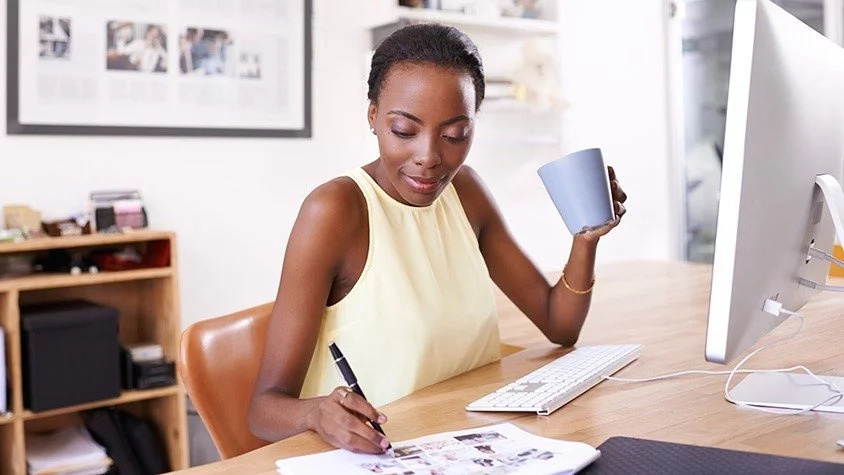 They say if your brand isn't online, then you aren't in business. Every brand wants to tap into the billions of potential customers that the online market has to offer, so if you can make that happen through your mad web design and development skills, there's so much work waiting for you, and you can do it from the comfort of your living room. Sell your skills, and watch your bank account grow!
5. App Developer/Coder
What more can we say about this skill? If you look at what's happening around the world, its apps and more apps, especially simple apps that can meet the needs of the final consumer like a mobile banking app, financial management app and many more creative apps you can come up with. There's a young guy who created an app for iPhone, sold it and got $30 million just like that! So you can use your skill online and get paid!
6. Virtual Assistant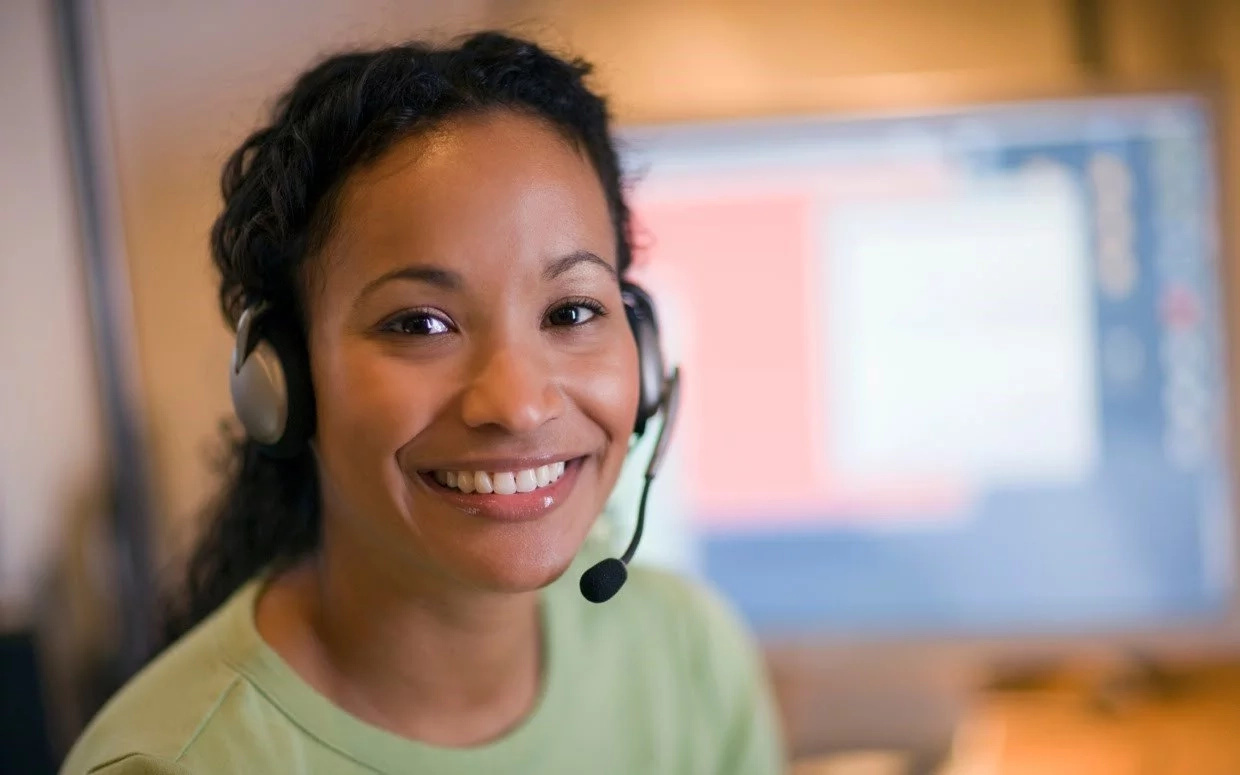 Also known as personal assistants, which in the corporate world today are being phased out as a day job, so if you have this skill and you can do it online, there are many good companies looking for virtual assistants to answer emails and calls, do data entry and other simple tasks that can be taken off someone's plate.
7. Teaching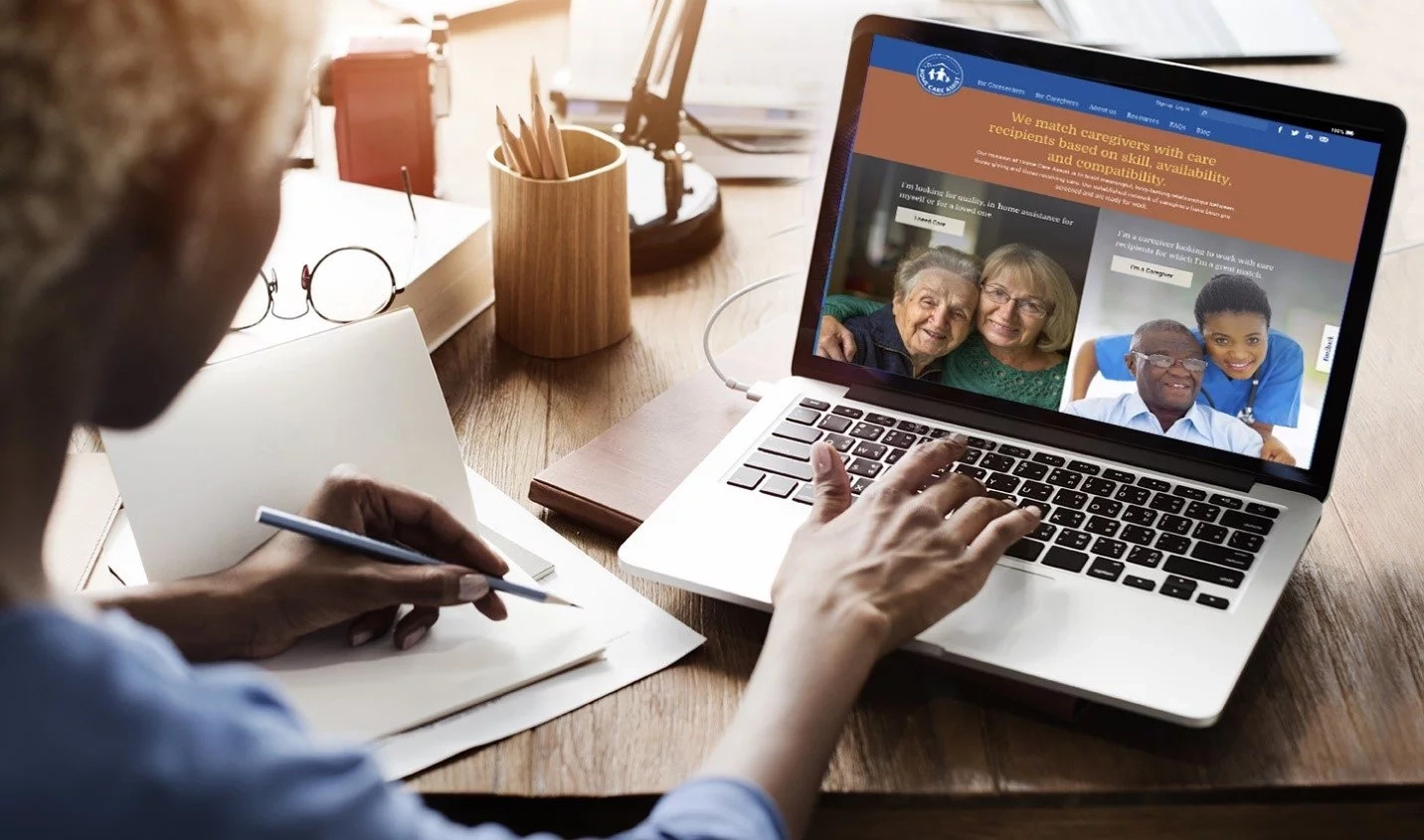 CLICK HERE TO READ FULL ARTICLE