CLICK HERE TO START READING
CLICK HERE TO CONTINUE READING
If you ask most people who
past their 40s what part of their lives they'd love to go back in time and do different, one of them would most likely be the choices they made in their 20s.
While you're savoring this stage of your life, there are simple but deep things you can do not to
fall into the same trap of regret.
Here are 10 things you can do in your 20s so you can live regret-free in your 30s and beyond.
1. Love yourself!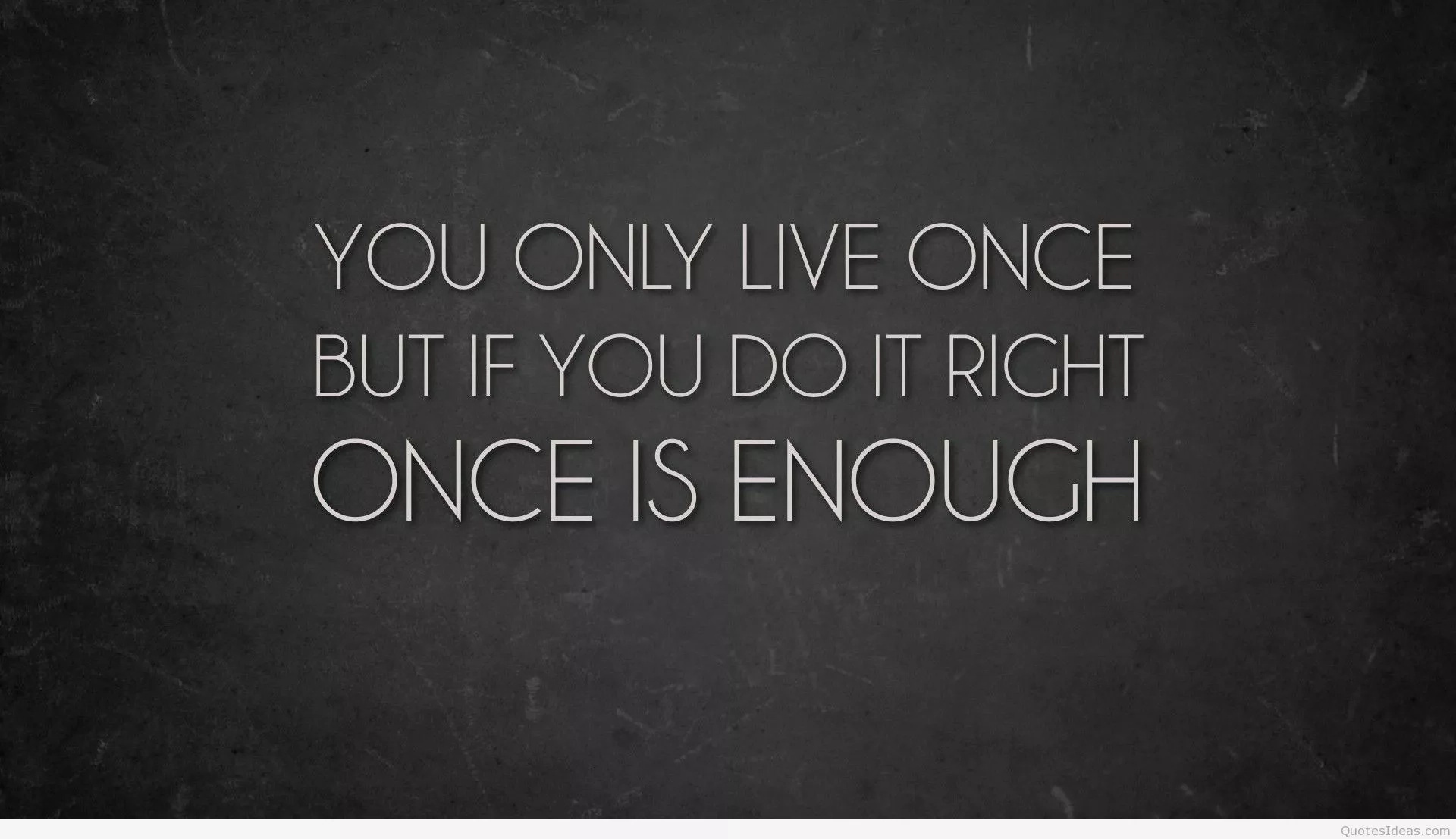 YOLO! There's only one you, and you've only got one life. Love you, and love life. It's as simple as that. Don't try to be someone else, or try to have what others have. Do you. Be you. Love you.
2. Take risks
This doesn't mean that you just go out and do the impossible. Yes, you're young, energetic and raring to go, but taking risks simply means rising up after every fall, not allowing yourself to get stuck in the rut. Take leaps of faith and learn the lessons along the way. In short: don't let fear run your life. If you want to start your business, do it afraid, but just do it. If money is stopping you, take a loan or work for it, just keep moving.
3. Spend money wisely
This is one of the most common regrets mentioned for people well over their 30s – they didn't save up enough cash, or racked up more debt. The folly of youth is thinking that you still have so much time to invest your money, so you tend to spend on unnecessary things. But this can be turned around with a radical decision to start saving, and the discipline to keep it going. That way you'll have cash to invest in your 30s, and a regret-free future.
4. Don't keep people who hurt you in your life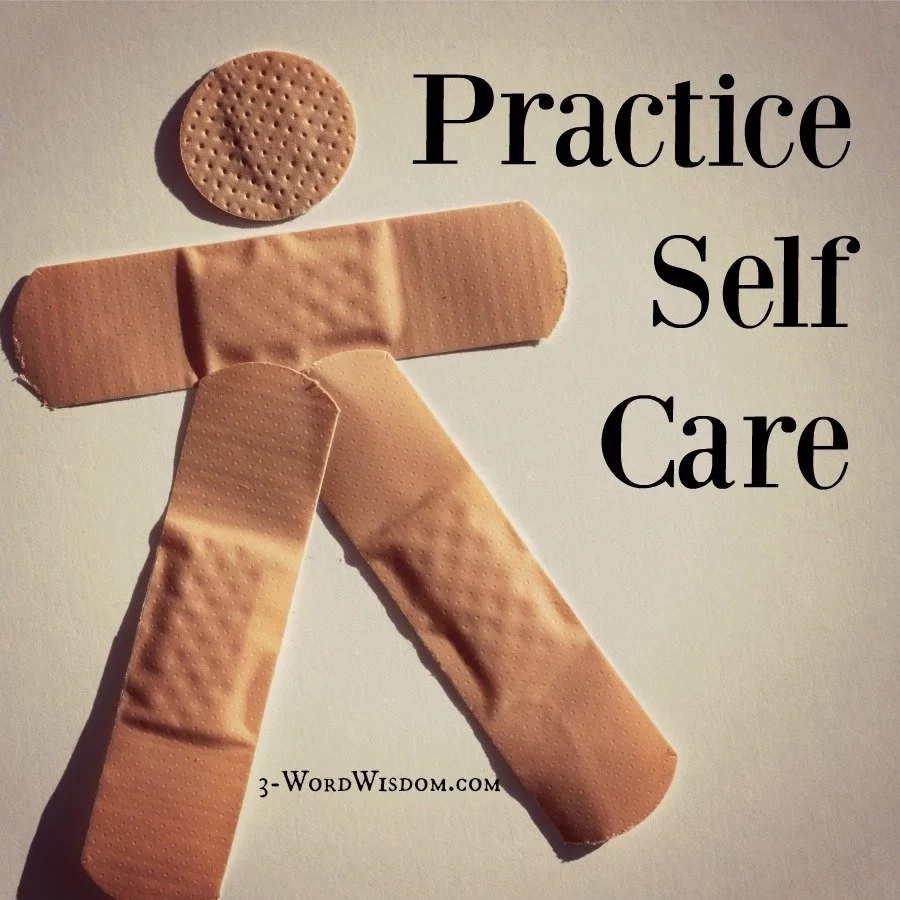 Sometimes we don't understand why we allow hurtful people to continue being part of our lives, but you can nip this in the bud by deciding to keep off such people. Don't spend your breath and time with people who like shaming you or make you feel lesser than you are. It only adds misery, which you really don't need more of.
5. Take care of your body
Just like life, you only get one original body to sail through life with. Take great care of it and it will serve you for years to come. Exercise, eat properly, hydrate, learn to relax, and feed your brain with motivational material and information that grows you. These things will save your life and keep you going for as long as you can breathe.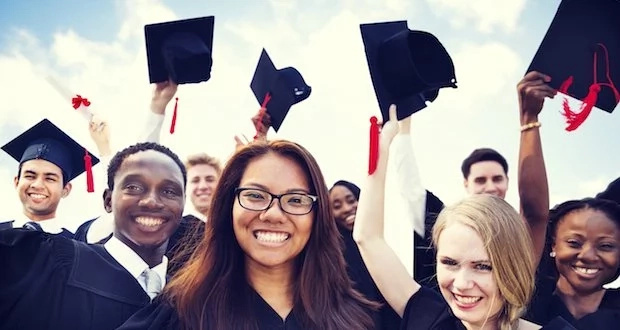 6. Don't rush to do everything
People who are under pressure to get married or settle down would understand this. But the fact of the matter is, trying to cram everything in your 20s can take a toll on your health, and even your finances. Do what feels natural, and remember everything has its own time.
7. Enjoy yourself!
Life should be lived well, but you've gotta have space and time to chill out, unwind and just have a great time. Good fun builds you, engages your mind, releases happy hormones, and doesn't take a toll on your finances (unless you want it to).
CLICK HERE TO READ FULL ARTICLE